As a business owner or leader of a team, are you stuck on one of these people-related problems?
Getting and keeping the right people?
Low productivity or morale?
Slow growth?
Growing yourself as a leader?
Building a strong and systemised team culture may be the solution you need to grow a team that you can trust.
What is the Culture Is Everything Kickstarter Program?
A 19-step online teaching and accountability program.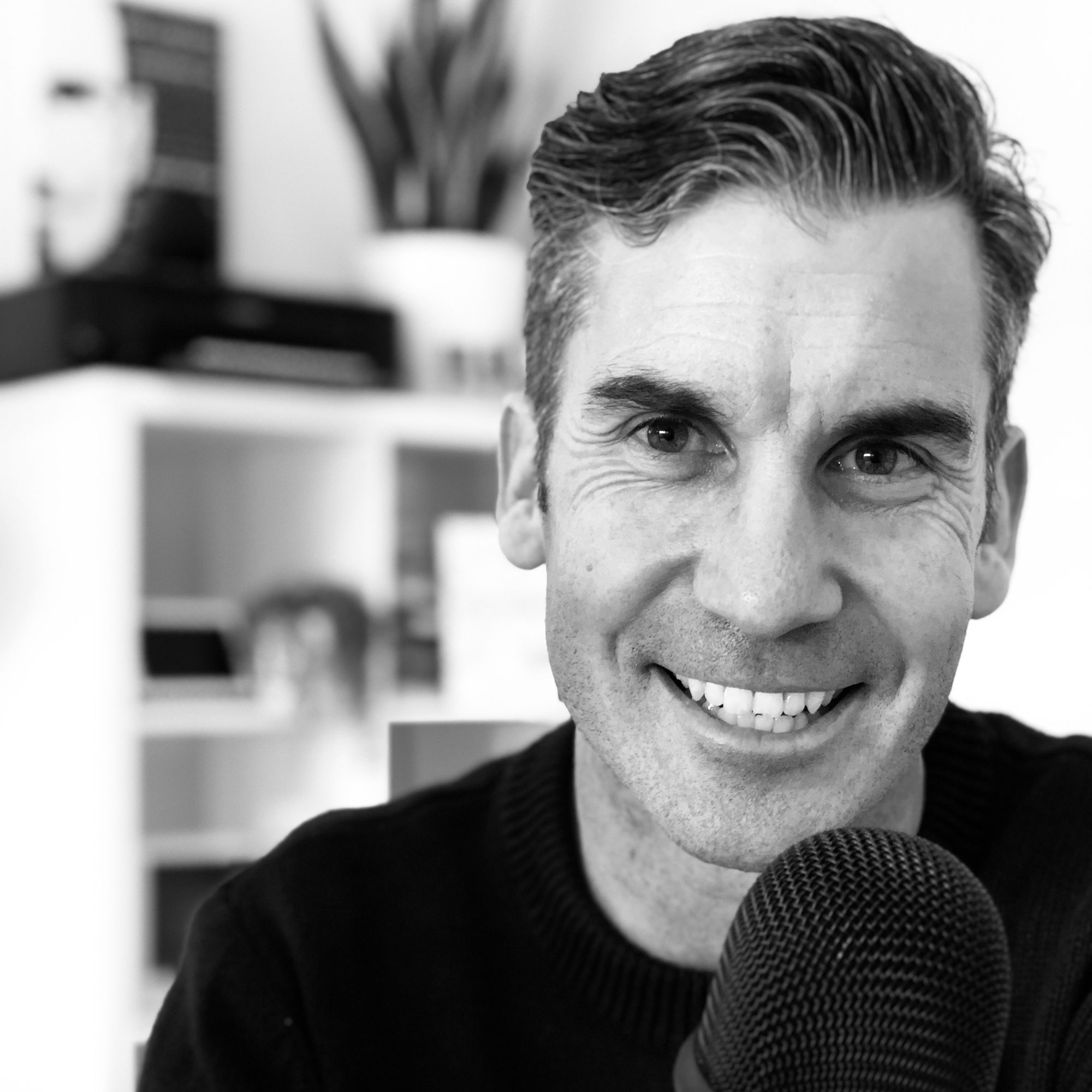 19-step system
I'll lead you through the 4-part, 19-step system I've created to build a high-performing team.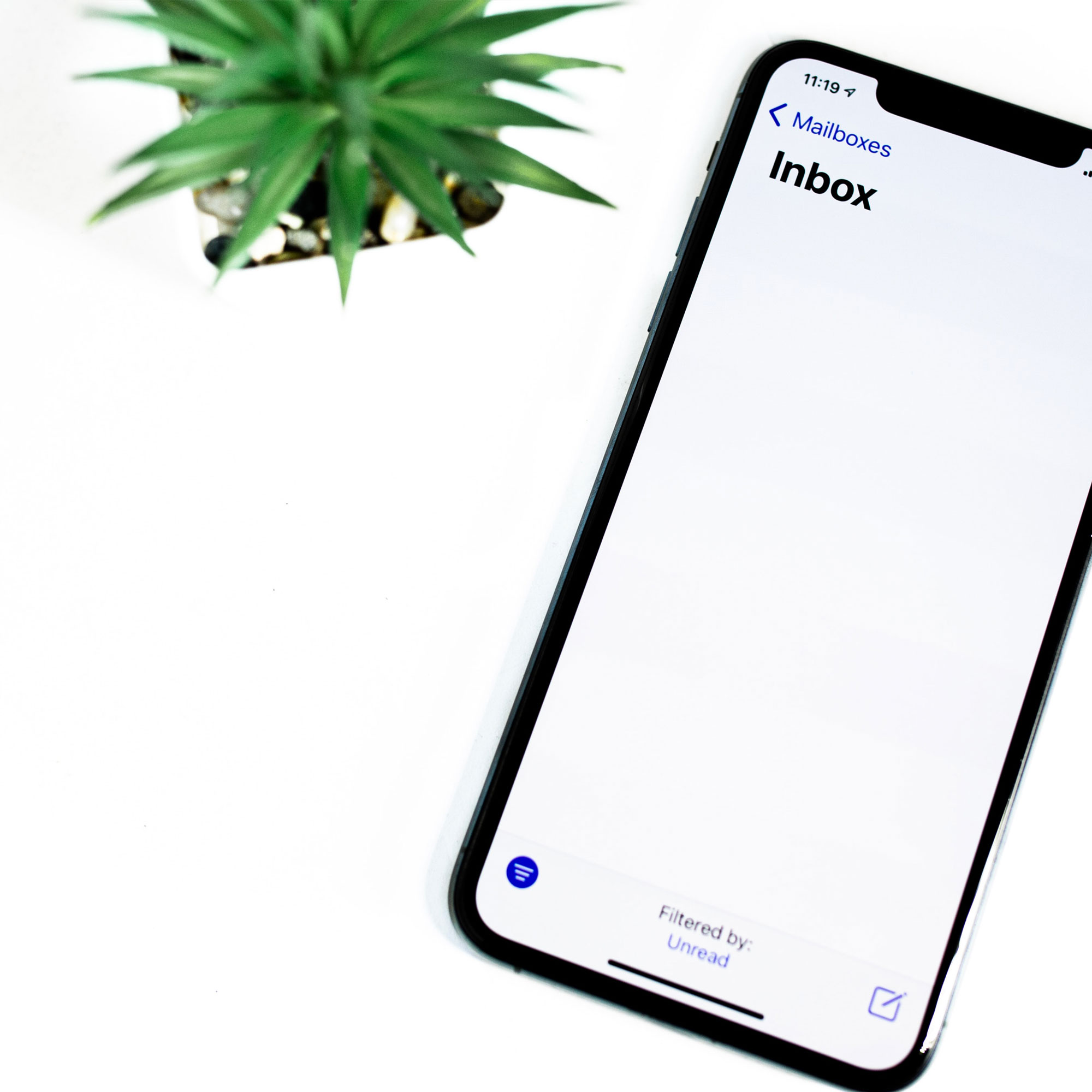 Easy to digest
For each of the 19 steps, you'll receive a new lesson with a short audio lesson and an article to read.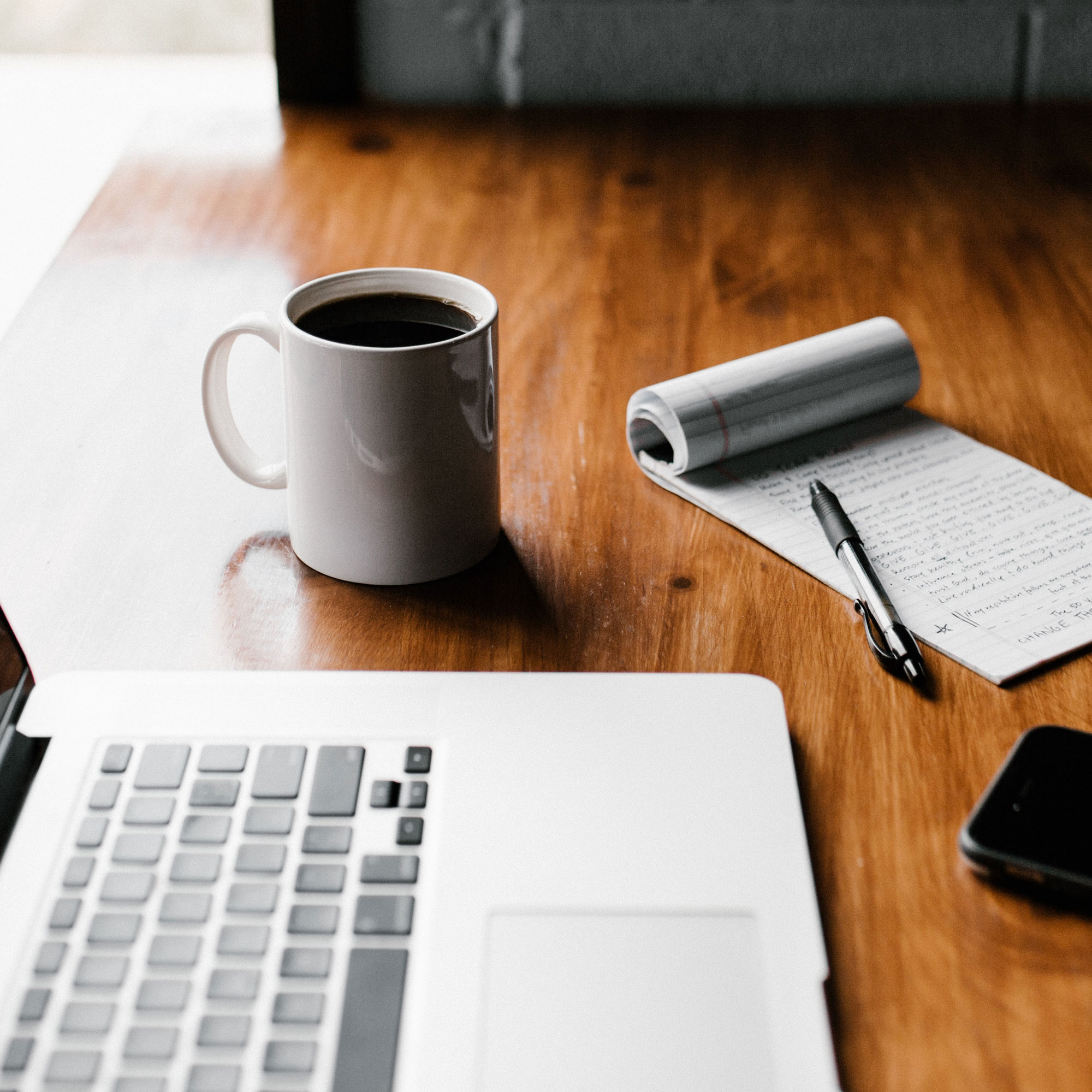 Actionable
I'll also set you 1-3 actions to take each step to kickstart a culture by design in your business.

Hi, I'm Tristan White.
I'm the author of the best-selling book Culture Is Everything: the story and system of a start-up that became Australia's best place to work.
In 2004 I founded a one-person startup called The Physio Co.
Under my leadership, The Physio Co grew to a team of 150 people and ranked as one of Australia's 50 Best Places to Work for 11 consecutive years.
My experience and systemised approach to building a strong team can be applied and tailored to your service-based business.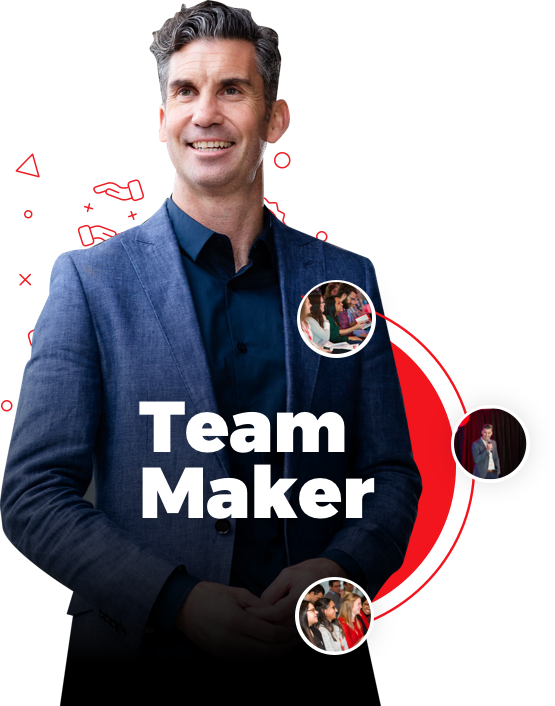 What you'll learn
The program curriculum
Join The Culture Is Everything Kickstarter Program
Choose the plan that best suits your needs.
Kickstarter Express
A short program to kick start your team culture and lock in some quick wins.
Kickstarter Express includes FREE access to 6 x audio lessons (that is, part 4 of 4) from the 19-lesson Kickstarter Pro Program.
Kickstarter Express does NOT include any guidance or coaching from Tristan.
Kickstarter Pro
A curated deep dive program for business leaders to build the foundations of a sustainable team culture in their business.
Kickstarter Pro is a guided 19-step journey with Tristan White through the 19-step Culture Is Everything system.
The program is delivered via 19 audio lessons and a set of 1-3 actions to implement for each step that will create the foundations of a strong and repeatable team culture.
Kickstarter Pro also includes mentoring-via-email from Tristan for 19 weeks AND an electronic copy of the Culture Is Everything Book.
Kickstarter Plus
Everything in Kickstarter Pro PLUS Personal Coaching.
A guided, transformational journey, INCLUDING one-on-one mentoring, for leaders to build the foundations of a sustainable team culture AND be held to account on their progress.
Kickstarter Plus program includes everything in the Kickstarter Pro program
PLUS 4 x 30-minute mentoring and accountability calls with Tristan.
Who else thinks this is a good idea?
"I have worked with Tristan on two occasions on one-on-one sessions and part of his Culture is Everything group program.
You can understand why he is such a great leader with his own businesses.
He taught us how to build relationships, handle spikey situations and develop a happy high performing team. Highly recommended for all businesses."
— Will, podiatry business owner
~
I have been working with Tristan for the last 2 years. I originally sought out Tristan as I wanted to run a successful, growing health business by putting people first.
During my time with Tristan, I have learned that leading a people-based growth business starts with developing yourself, being authentic and becoming patiently persistent.
Tristan is a fantastic mentor, he speaks from experience, shares openly, holds you accountable and remains humble and supportive throughout the process.
I am a much better leader and a better person as a result of my time with Tristan.
— David, leader of a growing team
Frequently Asked Questions
"What if I want more help and accountability?"
Not sure you can do this alone? I understand! Lots of people prefer more accountability. If you'd like me to hold you to account as you implement the Culture Is Everything system, I have limited spots available for one on one coaching.
This Culture Is Everything Kickstarter-Plus Program with my one on one help involves the Culture Is Everything Kickstarter Program plus 4 x 30-minute Zoom calls with me during the 19-weeks - one for each of the four sections.
The Culture Is Everything Kickstarter-Plus Program, including coaching with me, costs $997 USD.
"What are the 4 parts of the Culture Is Everything system?"
Discover the core
Document the future
Execute relentlessly
Show more love
"Is there a money-back guarantee?"
Yes! For 28 days. If you try the program and it doesn't work the way you hoped, please let me know within 28 days of purchase and I'll refund you in full 🙂
"How do I sign up?"
You can join right on this page by clicking the join button below!
Let's do this together!
Whether you lead a start-up with 6-15 team members; a small team with 16-50 team members or a bigger team with more than 50 people, I look forward to working with you to build a higher-performing team that will take your business to new heights in 2021.